Business Opportunity Websites
Concierge Website Templates
Personal Concierge / Senior Services Business Opportunity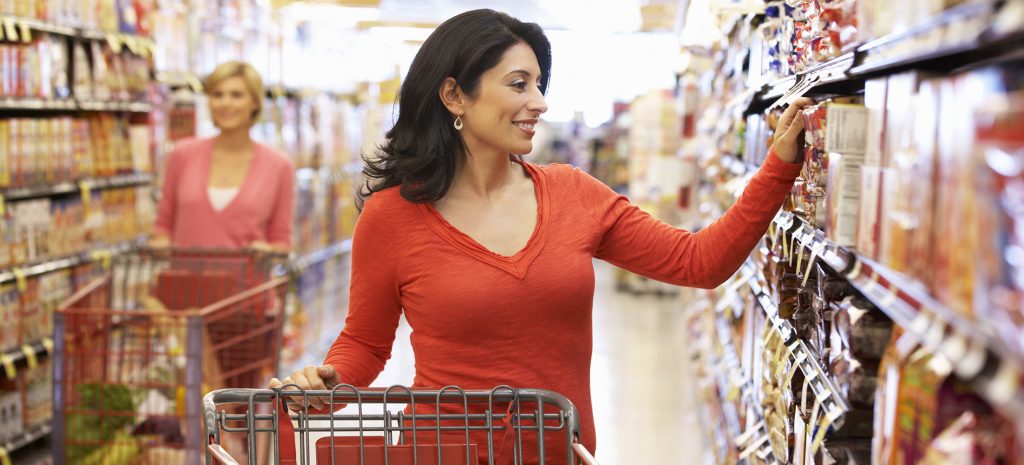 Start a Personal Concierge Service
Although personal concierge services are a fairly recent home business opportunity , customer demand for this type of business is exploding and that's one of the reasons this business has reached our "Top Picks" list at DataMax.  A personal concierge service operates on a very simply philosophy.  People want things done but don't have the time or the capability to do them.  Instead, they're more than happy to pay someone else to take care of necessary tasks efficiently when needed.  That is the business of today's personal concierge.
Although it's no secret that the personal concierge business is exploding, true industry statistics are hard to come by. The National Concierge Association, a Chicago-based group that was founded in the late 1990s as a networking and resource organization for the hospitality industry and hotel concierges, doesn't yet track numbers or statistics for the personal concierge industry.
Strong Market for Concierge Services
Who uses personal concierges? Everyone from busy corporate executives to the elderly widow running the family home to the working mom working a full time job to support a family. Concierges are finding opportunities for their services needed more than ever as average workers get busier and busier  Individuals are becoming more and more comfortable with the concept of passing along their errands to trusted assistants.  Another market for personal concierge services is rapidly growing as an employee "perk" offered by larger companies to their valuable employees in an effort to attract and retain those individuals and making them more productive in the office once freed from mundane daily chores associated with "just living".  For entrepreneurial concierges just starting out, however, one of the most productive markets exists with the elderly who not only want a helping hand but often require it.
What Services To Offer
As a home-based business, the personal concierge niche is one of the most flexible and offers those entering almost unlimited opportunity.  It's impossible to give a complete list of services personal concierges provide with the industry expanding so rapidly as no one knows in today's pandemic environment just what new service might be required next week?  Below, however, is a list of some of the more common services personal concierges offer which might help you come up with a few ideas for niche services of your own.
Managing Home Services

Maid Service
Meal Planning / Chef Services
Carpet Cleaning
Air Conditioning Service
Plumbing Services
Other Home Repairs
Plant Care
Special Trash Removal
Arranging for Child Care

Managing Auto Services Appointments

Oil Change / Lubrication
Tire / Brake Replacement
Auto Detailing / Cleaning

Pet Chores

Keeping Vet Appointments
Arranging for Grooming
Pet Sitting / Walking

Event Management

Buying Gifts
Making Airline Reservations
Taking Clients to the Airport
Making Hotel  / Auto Reservations
Setting / Confirming Appointments
Concert / Show Reservations
General Event Planning

Miscellaneous Errand Running / Shopping

Picking Up Laundry
Grocery Shopping
Medical Appointments Appointments
Making Online Purchases
Mail / Package Pickup
Running Miscellaneous Errands
Easy Startup with Instacart
Since it's a service-based business rather than a product-based one that calls for inventory, starting a personal concierge business doesn't require a large financial investment.  Startup costs for a personal concierge business are very modest for most that enter this unique field with estimated to be between $500 and $2,000 if you already have dependable transportation, a computer and other office basics.  First impressions make a difference here as well when you are meeting prospective clients so a reasonable wardrobe is important.  One very easy way to earn your first income and opportunities as a personal concierge is to become an Instacart shopper.  Money earned from Instacart will easily cover the bills early on and provide countless opportunities to meet prospects for your services since those requesting grocery shopping services from Instacart are also exactly the clients for all your others services as a personal concierge.
DataMax Website and Hosting
DataMax provides a suite of website templates with low cost hosting for those entering the personal concierge space that can help to have your personal concierge business up and running in just a few days.  Click here to view templates.